Welcome to 308 AR
We are dedicated to understanding and promoting AR 308, Armalite AR-10 and 308 AR Semi Automatic Rifles and related upgrades, parts, accessories and the latest news.
Visit the 308 AR Forum,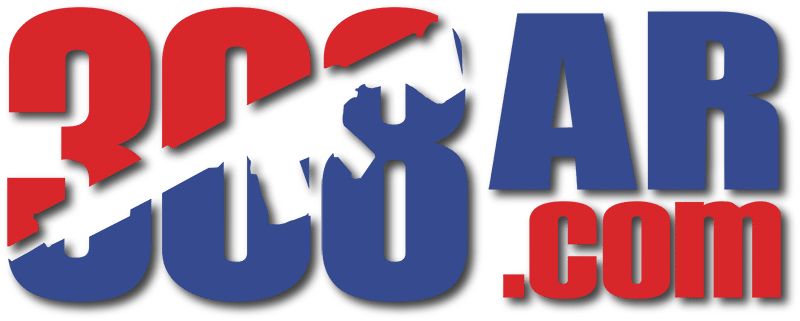 POF 308 AR Stripped Lower Receiver, semi-auto lower receiver is fully machined from U.S.-sourced 7075 T6 aluminum billet for superb strength and precise dimensions. Extra metal in the right places gives a big payoff in added support and rigidity with minimal extra weight. Available in AR-15 and AR-style AR308 sizes, both models accept mil-spec and aftermarket components, so you can select the upper, trigger group, pistol grip, receiver extension, and buttstock that best serve your needs—the perfect foundation for a custom tactical rifle.
read more
AR-10 | 308 AR | DPMS 308 | AR 308 | DPMS GII
Learn to build an AR 308, AR-10, 308 AR Rifles! Learn the differences between the 308 AR, AR-10 AR-15 and AR 308 Rifles! Looking for the best 308 Scope for your AR-10, 308 AR, AR308 ? We can help you chose! Looking to buy an AR 308 AR-10 308 AR? Research here first! AR 10 Upper AR 10 Lower AR 308 Parts Tactical Upgrades, 6.5 Creedmoor AR