PSA GEN2 PA-65 20″ 6.5 CREEDMOOR 1:8 SS 15″ M-LOK UPPER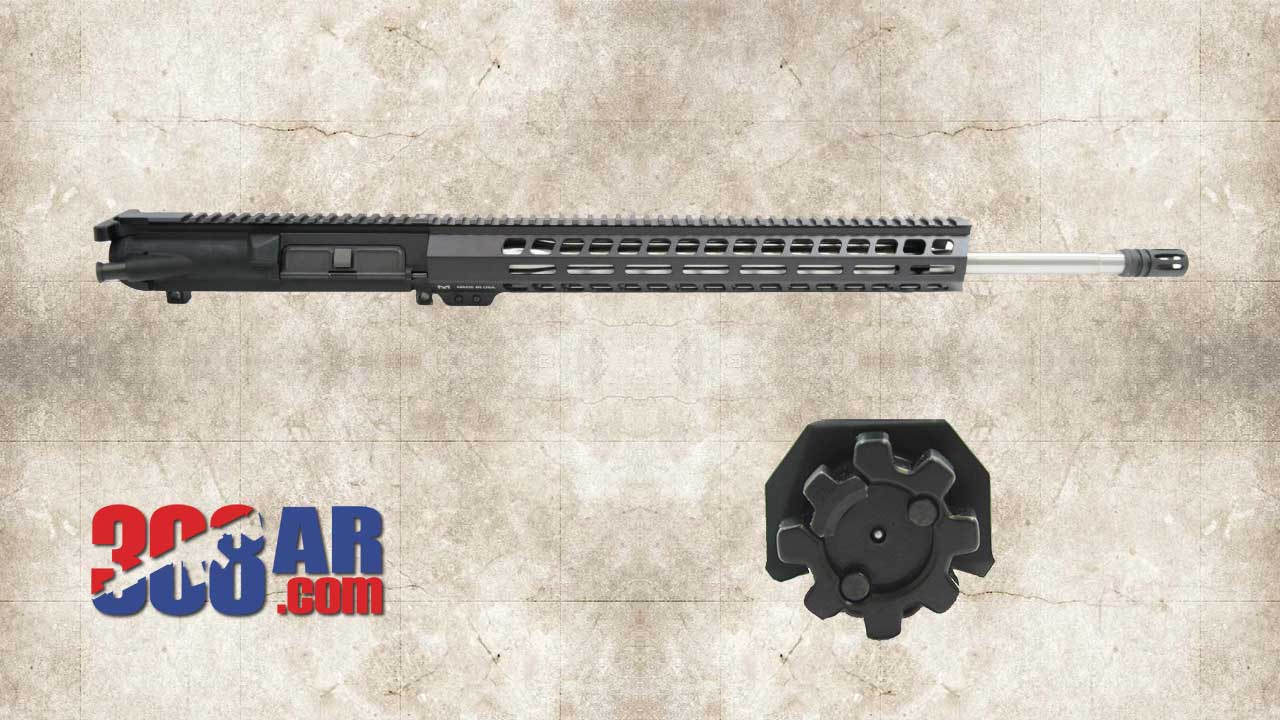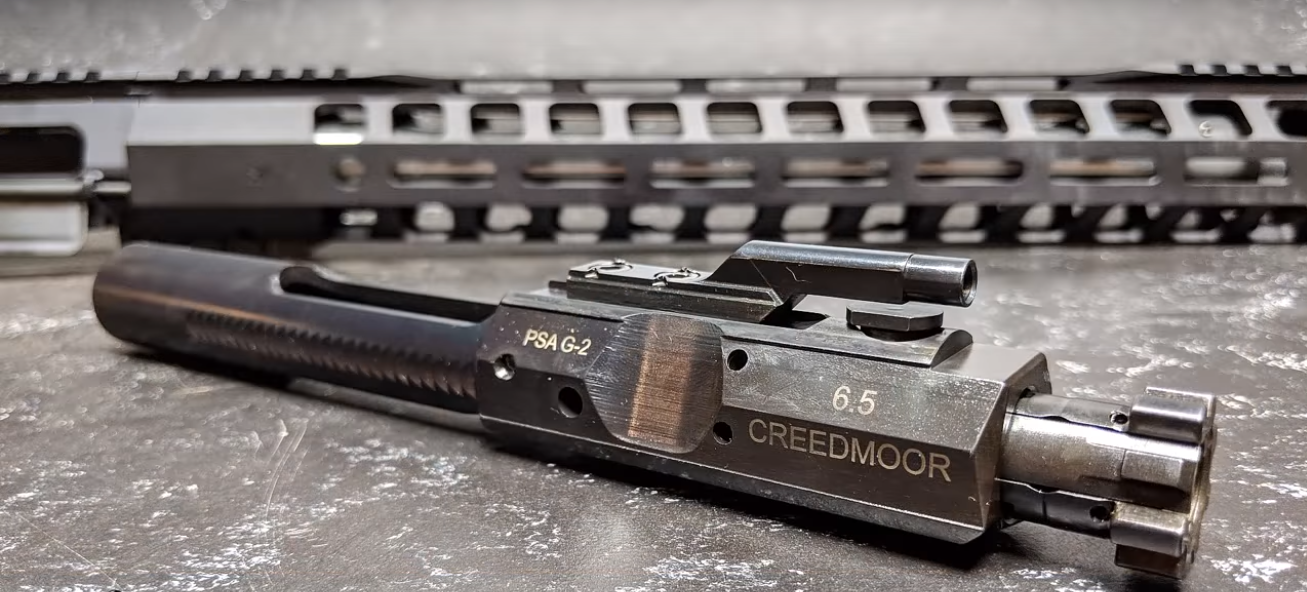 PSA GEN2 PA-65 20" 6.5 CREEDMOOR 1:8 SS 15" M-LOK UPPER RECEIVER
The PSA GEN2 PA-65 20″ 6.5 CREEDMOOR 1:8 SS 15″ M-LOK UPPER RECEIVER by Palmetto State Armory is a relatively inexpensive way for PA-10 owners to get in the 6.5 Creedmoor game. Today with market saturation PSA is frequently offering these 6.5 Creedmoor uppers for $550 versus $790. PSA has done a great job with their  GEN2 PA-10 308 AR platform. PSA GEN2 6.5 Creedmoor  uppers should only be used with their corresponding PA-10 lowers. They do not mate perfectly with any other 308 AR platform.
PSA GEN2 PA-65 20″ 6.5 CREEDMOOR 1:8 SS 15″ M-LOK UPPER RECEIVER
Barrel: 20″ Heavy 416R Stainless Steel barrel chambered in 6.5 Creedmoor with a 1:8 twist rate and rifle-length gas system.  Upper is paired with a Palmetto State Armory 15″ Lightweight M-Lok free-float rail for enhanced accuracy, low profile adjustable gas block, and an A2-style muzzle device.
Upper:  Precision machined from forged 7075-T6 aluminum, then Black anodize hardcoated to MIL-8625 Type 3 class 2.
Bolt Carrier Group: Gen2 6.5 Creedmoor BCG is designed with double ejectors in order to ensure flawless cycling.  9310 steel bolt assembly, nitride treated for durability.  8620 carrier, with a nitride treated gas key properly staked with grade 8 fasteners.  Charging handle is also included.
7075-T6 Forged Aluminum Receiver
20″ 416R Stainless Steel Barrel
6.5 Creedmoor Chamber
1 in 8″ Twist Rate Rifling
Rifle-length Gas System
15″ Free Float Lightweight M-Lok Rail
Low Profile Adjustable Gas Block
A2-Style Muzzle Device
5/8-24 Muzzle Thread
Nitride Gen2 BCG & Charging handle
Includes: High pressure/ small diameter firing pin bolt
SKU: 516447593
UPC: 516447593
MFR#: 516447593
Barrel Length: 20″
Gas System: Rifle-Length
Barrel Profile: Heavy
Barrel Steel: 416R Stainless Steel
Barrel Finish: Stainless
Chrome Lining: None
Muzzle Thread: 5/8-24
Chamber: 6.5 Creedmoor
Twist Rate: 1:8
Barrel Extension: M4-style
Diameter at Gas Block: .750
Gas Block Type: Low-profile adjustable gas block
Muzzle Device: A2 Style Flash Hider
Receiver Material: Forged 7075 T6
Receiver Type: PA10
Handguard Type: PSA 15″ Lightweight M-Lok Free Float Rail
Bolt Carrier Group Included: Yes, PA-65 Gen2 BCG w/ Double Ejector
Charging Handle Included: Yes
**These uppers are designed to work with the PA-10 platform and as such, will function with existing Gen1 & Gen2 PA-10 lower receivers.  In order for a better cosmetic appeal, we recommend using all 6.5 Creedmoor uppers with Gen2 PA-10 Lowers or PA-65 Lowers.
 The Gen2 6.5 Creedmoor was engineered to enhance the cycling and reliability of the 6.5 Creedmoor platform.  The result was a new style Bolt Carrier Group with double ejectors to further evolve the reliability of this platform.
<center><script type="text/javascript" src="//www.avantlink.com/link.php?ml=635841&p=7835&pw=18199&ctc=Home Page&open=_blank"></script></ >