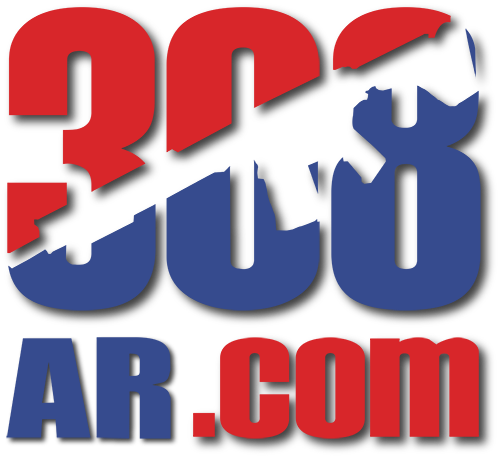 We are dedicated to understanding and promoting AR308, Armalite AR-10 and 308 AR Semi Automatic Rifles and related upgrades, parts, accessories and the latest news.
So I was browsing the internet and happened across the Remington 2018 catalog. I noticed three omissions from the product lineup. The first is the Remington 700 Tactical chassis which is the Remington 700 MDT TAC21 rifle. This makes sense as Remington now has their own chassis rifle the 700 PCR (Precision Chassis Rifle). No surprise there. What did surprise me was the lack of the R-15 the Remington version of an AR-15. More importantly to folks at 308ar.com was the 308 AR by way of the R-25 GII is also missing. No of course it's understood that DPMS covers both models and Bushmaster has the XM-15 and full size 308 XM-10.
In my view it's symbolically important that these semi-automatics be represented first hand by the name Remington. Any speculation on the reasoning?
read more
AR-10 | 308 AR | DPMS 308 | AR 308 | DPMS GII
Learn to build an AR 308, AR-10, 308 AR Rifles! Learn the differences between the 308 AR, AR-10 AR-15 and AR 308 Rifles! Looking for the best 308 Scope for your AR-10, 308 AR, AR308 ? We can help you chose! Looking to buy an AR 308 AR-10 308 AR? Research here first! AR 10 Upper AR 10 Lower AR 308 Parts Tactical Upgrades, 6.5 Creedmoor AR