Welcome to 308AR.com The Internets Leading AR-10, 308 AR, DPMS 308, AR308, Authority & Online Community
Dedicated to understanding and promoting AR 308, AR-10 and 308 AR Semi Automatic Rifles and related upgrades, parts and accessories.
Learn to build an AR 308, AR-10, 308 AR Rifles! Learn the differences between the 308 AR, AR-10 AR-15 and AR 308 Rifles! Looking for the best 308 Scope for your AR-10, 308 AR, AR308 ? We can help you chose! Looking to buy an AR 308 AR-10 308 AR? Research here first! AR 10 Upper AR 10 Lower AR 308 Parts Tactical Upgrades, 6.5 Creedmoor AR
Help Wanted
Join the Forum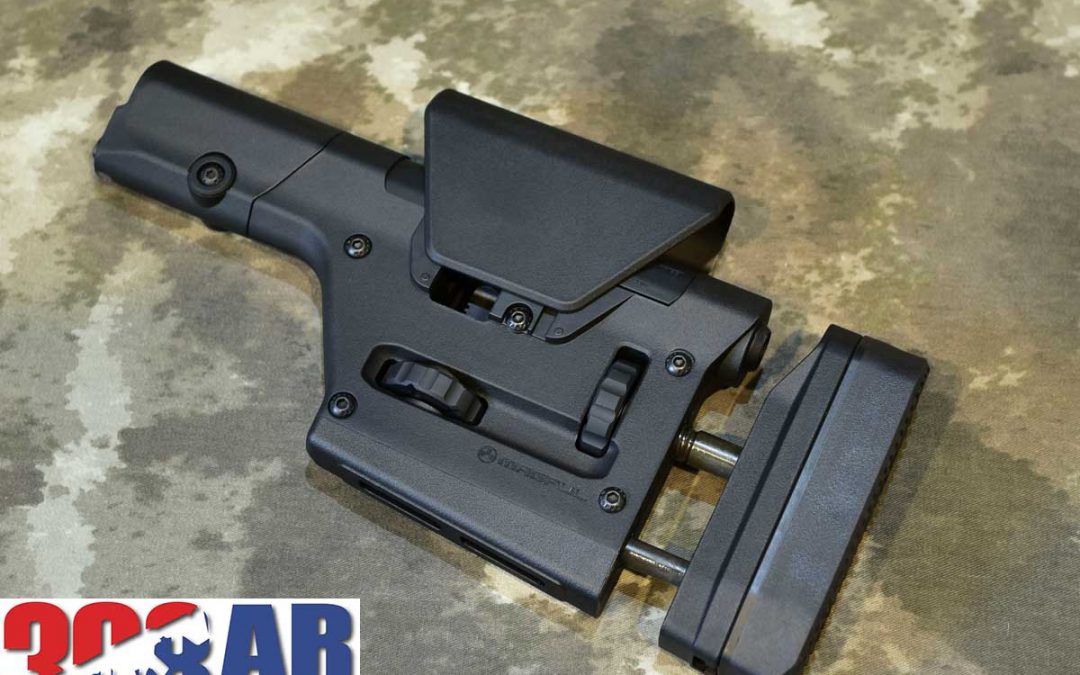 The Magpul PRS GEN 3 stock is a field precision rifle stock for 308 AR, AR308 and AR-10 platforms, featuring tool-less length of pull and cheek piece height adjustment.
With solid adjustments for length of pull and cheek piece height via aluminum detent knobs, the PRS GEN 3 (Precision Rifle/Sniper) stock provides a stable interface and is intended for semi-automatic sniper or varmint type rifles. Offering a nearly universal fit, it is optimized for rifle-length receiver extensions but will also mount to many mil-spec carbine and A5-length tubes*. Includes a cant/height-adjustable rubber butt-pad and rotation-limiting QD sling swivel cups as well as M-LOK® slots on the bottom for rear monopod mounting. Made in U.S.A.
read more