Welcome to 308 AR
Dedicated to AR 308, Armalite AR-10, and 308 AR Semi-Automatic Rifles, Upgrades, Parts, and Accessories.
Visit the 308 AR Forum,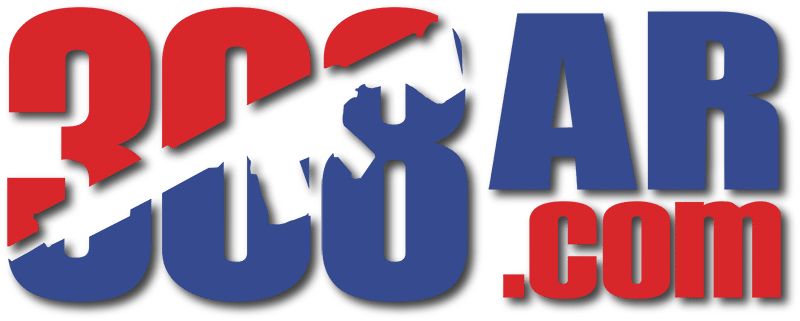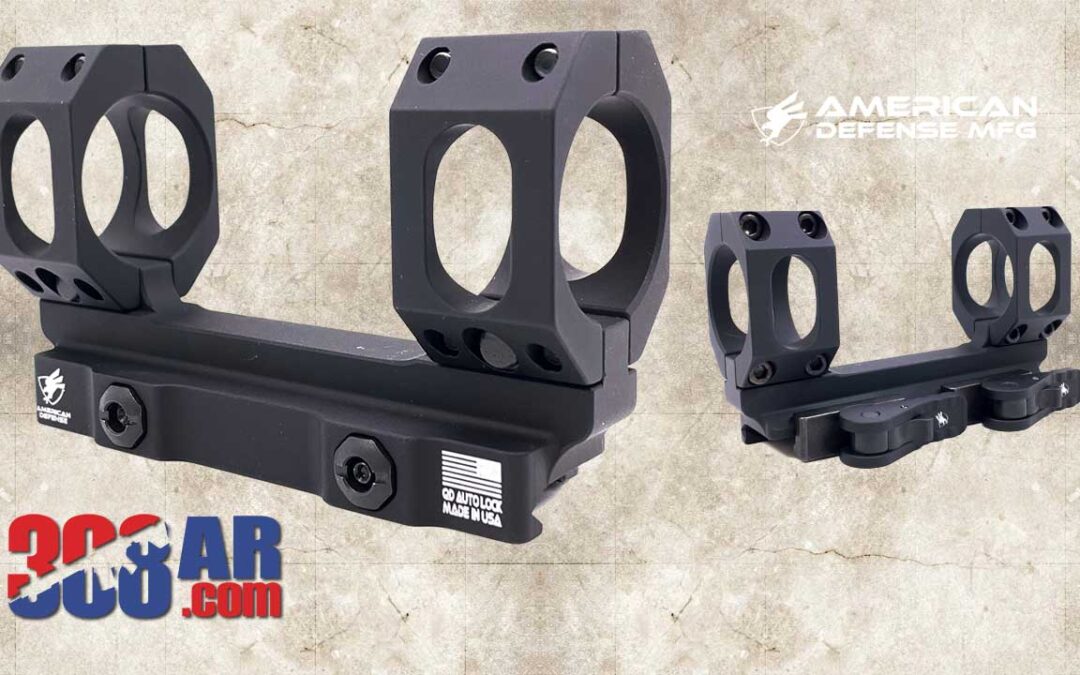 The AD-RECON-S mount is made for putting high-power glass on a flattop style AR-10s. This mount is best suited for the AR-10 platform Rifles that feature a full-length handguard covering the barrel. This mount will work with up to and including 56mm Objective Lenses. The AD-RECON-S is a straight-up scope mount with no eye relief built-in. It is precision machined from 6061 T6 aluminum and finished in hard coat T3 Mil-Spec anodize. It features the Patented QD Auto Lock(tm) Lever system to accommodate both in-spec and out-of-spec rail systems. Available in 30mm and 34mm rings and either Black or Flat Dark Earth and either no MOA, 20MOA or 30MOA built-in.
read more
AR-10 | 308 AR | DPMS 308 | AR 308 | DPMS GII
Learn to build an AR 308, AR-10, 308 AR Rifles! Learn the differences between the 308 AR, AR-10 AR-15 and AR 308 Rifles! Looking for the best 308 Scope for your AR-10, 308 AR, AR308 ? We can help you chose! Looking to buy an AR 308 AR-10 308 AR? Research here first! AR 10 Upper AR 10 Lower AR 308 Parts Tactical Upgrades, 6.5 Creedmoor AR