Welcome to 308 AR
Dedicated to AR 308, Armalite AR-10, and 308 AR Semi-Automatic Rifles, Upgrades, Parts, and Accessories.
Visit the 308 AR Forum,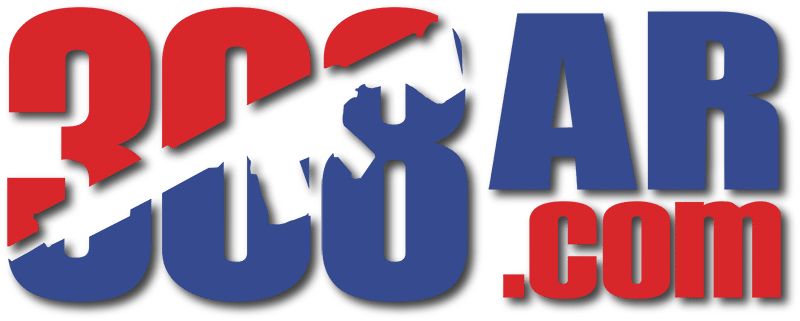 After turning down the barrel, BSF Barrels jacket a 416R Stainless steel match barrel in a roll-wrapped carbon fiber sleeve and load it under tension. BSF Barrels use this jacketing method rather than wrapping the barrel in carbon fiber because this method of wrapping has been proven to trap heat and cause delamination. The carbon fiber used is specially designed to move at the same expansion rate as 416R stainless steel. BSF Barrels drill holes into the carbon fiber allowing air to move around the barrel and vent heat quicker without any delamination issues. Using the Carbon Fiber this way keeps the rifling straighter the warmer the barrel gets because it's under tension. This allows us to maintain superior stiffness and strength while keeping the barrel extremely lightweight.
read more
AR-10 | 308 AR | DPMS 308 | AR 308 | DPMS GII
Learn to build an AR 308, AR-10, 308 AR Rifles! Learn the differences between the 308 AR, AR-10 AR-15 and AR 308 Rifles! Looking for the best 308 Scope for your AR-10, 308 AR, AR308 ? We can help you chose! Looking to buy an AR 308 AR-10 308 AR? Research here first! AR 10 Upper AR 10 Lower AR 308 Parts Tactical Upgrades, 6.5 Creedmoor AR