Welcome to 308 AR
Dedicated to AR 308, Armalite AR-10, and 308 AR Semi-Automatic Rifles, Upgrades, Parts, and Accessories.
Visit the 308 AR Forum,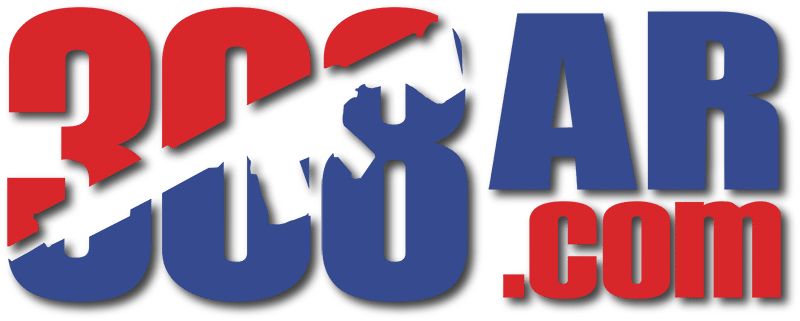 Made with high-quality Japanese glass, MPO scopes from Brownells have an illuminated non-obscuring milling reticle etched onto the first focal plane. This reticle allows the shooter to easily center the target at high magnification, while still having a strong crosshair aiming point at low magnification.
In addition, Brownells MPO scopes are full of other features long-range shooters and competitors look for, but at very competitive prices.
Turrets: The MPO turrets feature 10 MRAD per turn adjustments in 0.1 MRAD increments. The elevation turret has a resettable zero with built in zero stop, a feature we feel is necessary for competition use and helps prevent the shooter from getting "lost in the turrets". The windage turret is capped to prevent accidental adjustment and give added protection to the turret so competitors can remain confident in their zero while maneuvering obstacles while on the clock. Both Turrets feature a helical version of our Glock slide serrations to ensure a solid grip even with wet hands.
Maintube/Magnification: The 34mm main tube allows for maximum adjustment range with the internal optic system. The MPO 3-18x50mm features 40 MRAD of internal adjustment and the MPO 5-25x56mm has a total of 20 MRAD internal adjustment. The built in magnification lever gives the shooter a solid purchase on the mag ring and helps increase leverage to make mag changes on the clock nearly effortless.
Components/glass: All MPO scopes feature edge blackened glass, the less stray light bouncing within the optic, the better the image quality. Multicoated lenses help improve light transmission while also protecting the lens surface from scratches. Before the optics are sealed up, they are Argon purged to ensure the internal lenses are fogproof.
Includes: Both models include a 4″ sunshade, lens caps, cleaning cloth, and tools needed to adjust the turret.
read more
AR-10 | 308 AR | DPMS 308 | AR 308 | DPMS GII
Learn to build an AR 308, AR-10, 308 AR Rifles! Learn the differences between the 308 AR, AR-10 AR-15 and AR 308 Rifles! Looking for the best 308 Scope for your AR-10, 308 AR, AR308 ? We can help you chose! Looking to buy an AR 308 AR-10 308 AR? Research here first! AR 10 Upper AR 10 Lower AR 308 Parts Tactical Upgrades, 6.5 Creedmoor AR