Welcome to 308 AR
We are dedicated to understanding and promoting AR 308, Armalite AR-10 and 308 AR Semi Automatic Rifles and related upgrades, parts, accessories and the latest news.
Visit the 308 AR Forum,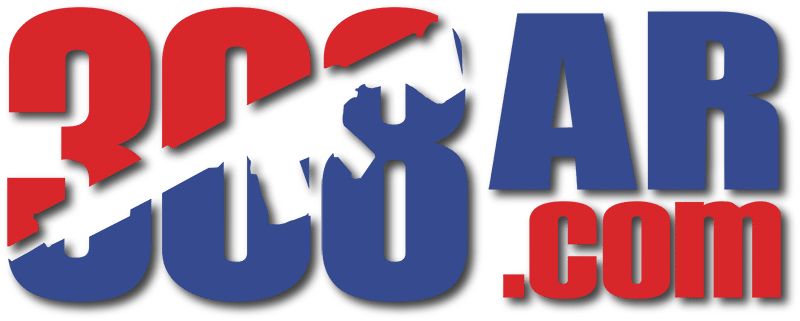 The new heavy-hitter in Springfield Armory's line-up of AR rifles, the Springfield Armory Saint Victor .308 is a purpose driven defensive rifle. The rifle is built on a direct impingement operating system with a pinned low-profile gas block. The barrel of the rifle is 16" long and capped off with a 2-port muzzle brake for reduced recoil and faster follow-up shots. Additionally, the barrel is finished internally and externally with a CMV Melonite finish for superior durability. The 15" handguard is free-floated and outfitted with M-Lok attachment points, additionally there is a short Picatinny rail section for the use of the included front flip-up iron sight. The trigger of the Saint Victor .308 is nickel boron plated and flat providing more surface area for improved fire control. Weighing in at only 7.8 lbs., this rifle is built to provide the shooter with superior firepower in a lightweight, maneuverable, and reliable package.
read more
AR-10 | 308 AR | DPMS 308 | AR 308 | DPMS GII
Learn to build an AR 308, AR-10, 308 AR Rifles! Learn the differences between the 308 AR, AR-10 AR-15 and AR 308 Rifles! Looking for the best 308 Scope for your AR-10, 308 AR, AR308 ? We can help you chose! Looking to buy an AR 308 AR-10 308 AR? Research here first! AR 10 Upper AR 10 Lower AR 308 Parts Tactical Upgrades, 6.5 Creedmoor AR