Welcome to 308 AR
We are dedicated to understanding and promoting AR 308, Armalite AR-10 and 308 AR Semi Automatic Rifles and related upgrades, parts, accessories and the latest news.
Visit the 308 AR Forum,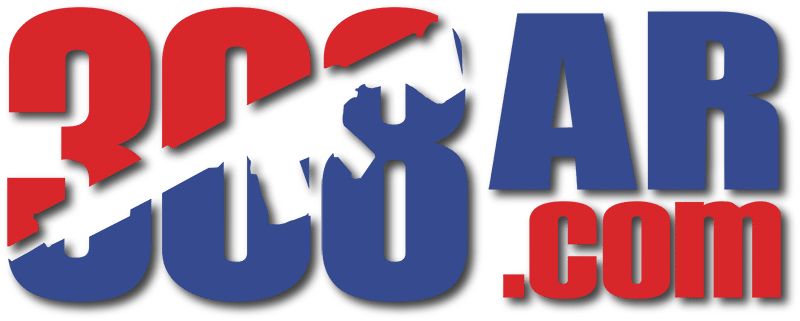 We are seeing reports of DPMS compatible IRA uppers with some fitment issues with DPMS 308 AR lower receivers. It appears that when the two parts are mated there is an excessive gap between bolt carrier and buffer. The end result is the buffer gets battered against the buffer retaining pin possibly damaging one or both parts. IRA recommends folks that experience this issue install this buffer pad on the buffer.
read more
AR-10 | 308 AR | DPMS 308 | AR 308 | DPMS GII
Learn to build an AR 308, AR-10, 308 AR Rifles! Learn the differences between the 308 AR, AR-10 AR-15 and AR 308 Rifles! Looking for the best 308 Scope for your AR-10, 308 AR, AR308 ? We can help you chose! Looking to buy an AR 308 AR-10 308 AR? Research here first! AR 10 Upper AR 10 Lower AR 308 Parts Tactical Upgrades, 6.5 Creedmoor AR