Welcome to 308 AR
Dedicated to AR 308, Armalite AR-10, and 308 AR Semi-Automatic Rifles, Upgrades, Parts, and Accessories.
Visit the 308 AR Forum,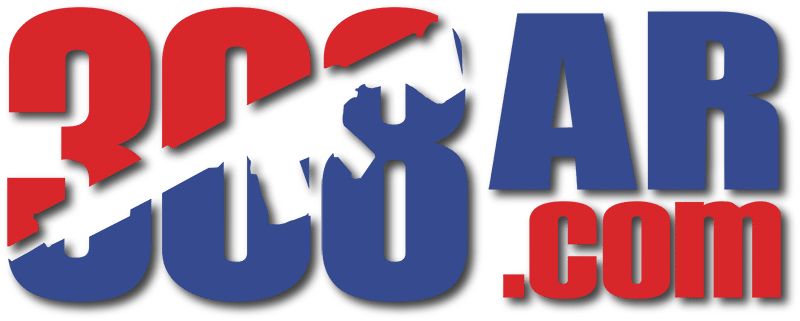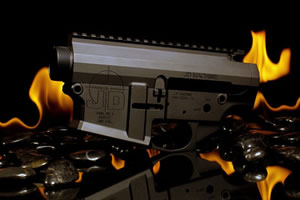 In recent years, JD Machine Tech has manufactured firearms and firearm components for many industry leaders on a production level. JD Machine Tech is fully licensed to manufacture firearms and component parts in the State of California. With the introduction of the JD Machine line of 5.56mm and AR-10, 308 AR semi-automatic rifles into the firearm community. JD Machine Tech knows that knowledgeable customers will be able to recognize the quality product they produce. JD Machine Tech typically allow thei products to speak for itself.
read more
AR-10 | 308 AR | DPMS 308 | AR 308 | DPMS GII
Learn to build an AR 308, AR-10, 308 AR Rifles! Learn the differences between the 308 AR, AR-10 AR-15 and AR 308 Rifles! Looking for the best 308 Scope for your AR-10, 308 AR, AR308 ? We can help you chose! Looking to buy an AR 308 AR-10 308 AR? Research here first! AR 10 Upper AR 10 Lower AR 308 Parts Tactical Upgrades, 6.5 Creedmoor AR