Welcome to 308 AR
Dedicated to AR 308, Armalite AR-10, and 308 AR Semi-Automatic Rifles, Upgrades, Parts, and Accessories.
Visit the 308 AR Forum,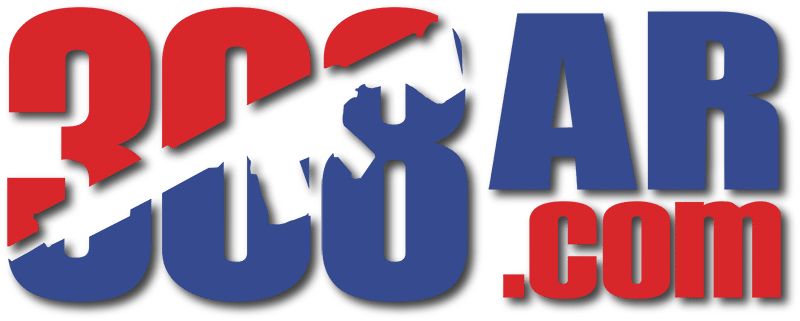 Handy tool aids in applying straight-line torque for fast, easy installation of the AR 308/AR-10 barrel nut without scratching the exterior of the upper receiver. Helps ensure the right amount of torque is evenly applied, while maintaining proper alignment of the barrel, upper receiver, and gas tube ports. Use with any barrel nut wrench or free-float tube wrench and a torque wrench with a ½" square drive.
read more
AR-10 | 308 AR | DPMS 308 | AR 308 | DPMS GII
Learn to build an AR 308, AR-10, 308 AR Rifles! Learn the differences between the 308 AR, AR-10 AR-15 and AR 308 Rifles! Looking for the best 308 Scope for your AR-10, 308 AR, AR308 ? We can help you chose! Looking to buy an AR 308 AR-10 308 AR? Research here first! AR 10 Upper AR 10 Lower AR 308 Parts Tactical Upgrades, 6.5 Creedmoor AR