Welcome to 308 AR
Dedicated to AR 308, Armalite AR-10, and 308 AR Semi-Automatic Rifles, Upgrades, Parts, and Accessories.
Visit the 308 AR Forum,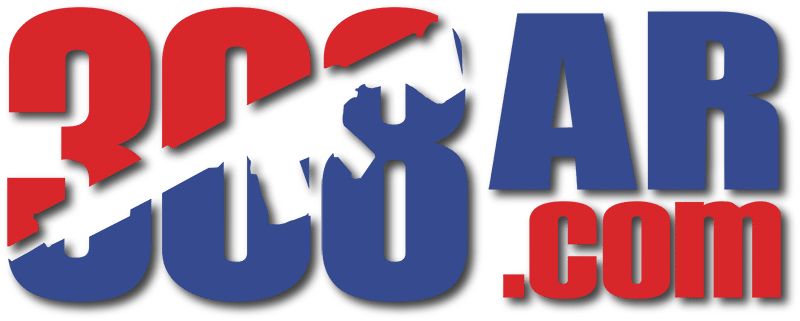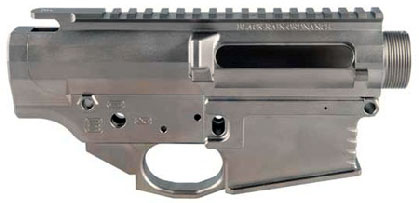 The Black Rain Ordnance AR 308, 308 receivers sets are gaining popularity on the 308 AR forum. The Black Rain receiver sets are fully machined from 7075 T6 billet aluminum and matched for ultra-stable full-contact fit without slop or rattles. These sets accept Magpul 308 PMAGS and DPMS/SR25 pattern components to allow for the installation of a variety of aftermarket parts.
Flattop uppers feature a T-marked MIL-STD 1913 Picatinny rail. Lowers have an integral triggerguard for maximum structural rigidity, and have pictogram selector markings for safe, fire, and three-round burst firing positions. Available in with Parkerized finish or the Nor-Guard™ electroless nickel finish for outstanding resistance to corrosion and surface wear.
Black Rain Ordnance also does limited runs of special finishes. The skulls was a hit when available. The two finishes above are the standards. One being Milspec and the other being "Norguard" electroless nickel.
read more
AR-10 | 308 AR | DPMS 308 | AR 308 | DPMS GII
Learn to build an AR 308, AR-10, 308 AR Rifles! Learn the differences between the 308 AR, AR-10 AR-15 and AR 308 Rifles! Looking for the best 308 Scope for your AR-10, 308 AR, AR308 ? We can help you chose! Looking to buy an AR 308 AR-10 308 AR? Research here first! AR 10 Upper AR 10 Lower AR 308 Parts Tactical Upgrades, 6.5 Creedmoor AR