Welcome to 308 AR
We are dedicated to understanding and promoting AR 308, Armalite AR-10 and 308 AR Semi Automatic Rifles and related upgrades, parts, accessories and the latest news.
Visit the 308 AR Forum,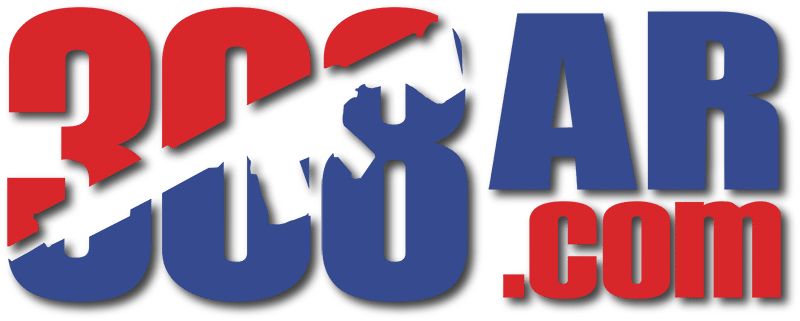 308 AR Bolt Carrier August 2016 - As I update this "308 AR Bolt Carrier" webpage I am a little overwhelmed by the sheer volume of companies offering 308 bolt carrier groups. I would caution anyone about using no-name, inexpensive generic BCG's. This page only applies...
read more
AR-10 | 308 AR | DPMS 308 | AR 308 | DPMS GII
Learn to build an AR 308, AR-10, 308 AR Rifles! Learn the differences between the 308 AR, AR-10 AR-15 and AR 308 Rifles! Looking for the best 308 Scope for your AR-10, 308 AR, AR308 ? We can help you chose! Looking to buy an AR 308 AR-10 308 AR? Research here first! AR 10 Upper AR 10 Lower AR 308 Parts Tactical Upgrades, 6.5 Creedmoor AR