Welcome to 308 AR
Dedicated to AR 308, Armalite AR-10, and 308 AR Semi-Automatic Rifles, Upgrades, Parts, and Accessories.
Visit the 308 AR Forum,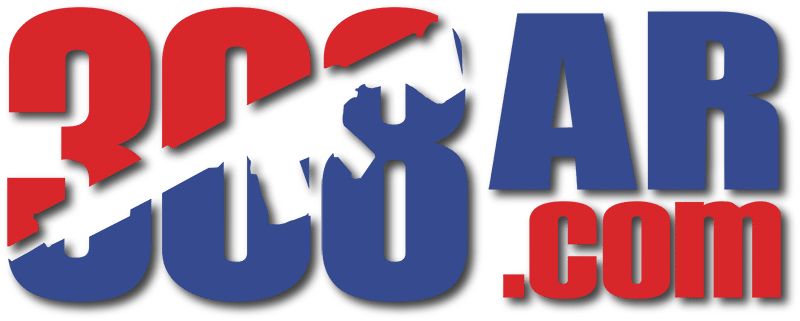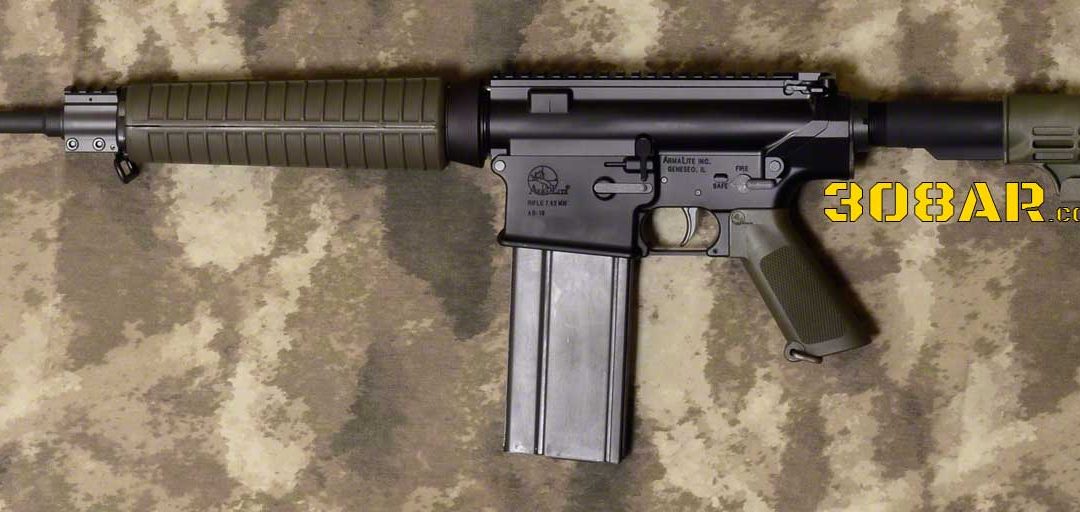 Tactical flexibility combined with the compact length of the 16″ barrel and collapsible stock are standard to any A4 carbine model but add in the advancements that engineers have made standard on every ArmaLite AR-10, such as improved feeding, extraction and ejection, and there is not another heavy caliber carbine that can compare. The Armalite AR-10A4CF Carbine offers the same sighting choices as the AR-10A4 SPR in a handy compact format. Supplied with one 10 round and one 20 round magazine.
read more
AR-10 | 308 AR | DPMS 308 | AR 308 | DPMS GII
Learn to build an AR 308, AR-10, 308 AR Rifles! Learn the differences between the 308 AR, AR-10 AR-15 and AR 308 Rifles! Looking for the best 308 Scope for your AR-10, 308 AR, AR308 ? We can help you chose! Looking to buy an AR 308 AR-10 308 AR? Research here first! AR 10 Upper AR 10 Lower AR 308 Parts Tactical Upgrades, 6.5 Creedmoor AR