Welcome to 308 AR
Dedicated to AR 308, Armalite AR-10, and 308 AR Semi-Automatic Rifles, Upgrades, Parts, and Accessories.
Visit the 308 AR Forum,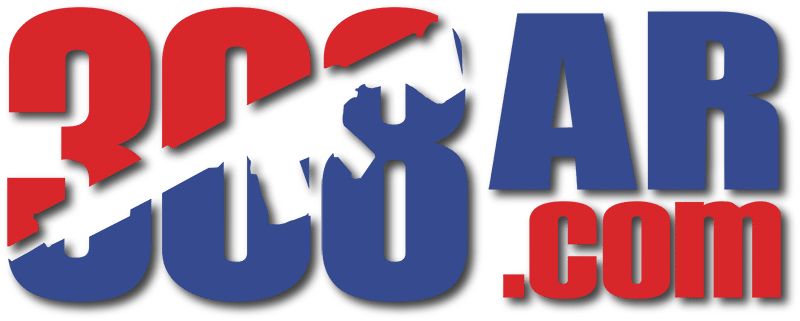 Based on a Hiperfire trigger the Echo Trigger has a unique feature that allows an AR to fire when the trigger is pulled and also when released. This translate into much more expensive trips to the gun range. My two initial observations are the trigger is quite expensive and also looks to be pretty complex. At this time I cannot confirm how this trigger functions in a 308 AR or AR-10. If anyone has any experience with the echo trigger drop us a line.
read more
AR-10 | 308 AR | DPMS 308 | AR 308 | DPMS GII
Learn to build an AR 308, AR-10, 308 AR Rifles! Learn the differences between the 308 AR, AR-10 AR-15 and AR 308 Rifles! Looking for the best 308 Scope for your AR-10, 308 AR, AR308 ? We can help you chose! Looking to buy an AR 308 AR-10 308 AR? Research here first! AR 10 Upper AR 10 Lower AR 308 Parts Tactical Upgrades, 6.5 Creedmoor AR