Welcome to 308 AR
We are dedicated to understanding and promoting AR 308, Armalite AR-10 and 308 AR Semi Automatic Rifles and related upgrades, parts, accessories and the latest news.
Visit the 308 AR Forum,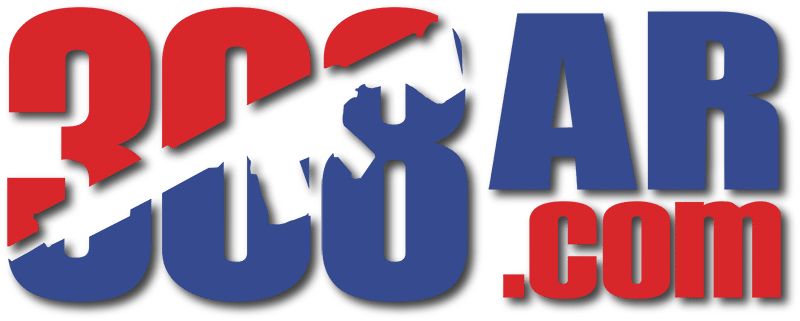 No Results Found
The page you requested could not be found. Try refining your search, or use the navigation above to locate the post.
AR-10 | 308 AR | DPMS 308 | AR 308 | DPMS GII
Learn to build an AR 308, AR-10, 308 AR Rifles! Learn the differences between the 308 AR, AR-10 AR-15 and AR 308 Rifles! Looking for the best 308 Scope for your AR-10, 308 AR, AR308 ? We can help you chose! Looking to buy an AR 308 AR-10 308 AR? Research here first! AR 10 Upper AR 10 Lower AR 308 Parts Tactical Upgrades, 6.5 Creedmoor AR