Welcome to 308 AR
We are dedicated to understanding and promoting AR 308, Armalite AR-10 and 308 AR Semi Automatic Rifles and related upgrades, parts, accessories and the latest news.
Visit the 308 AR Forum,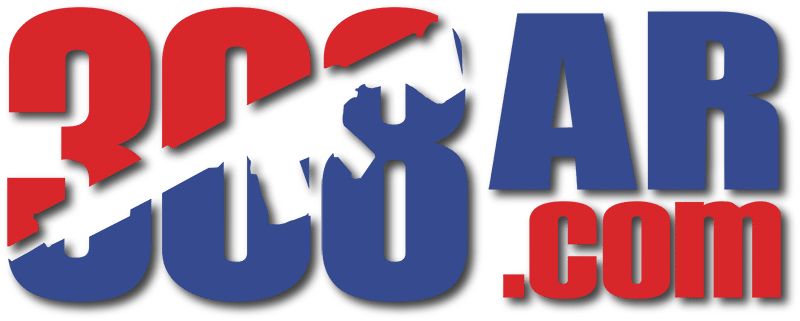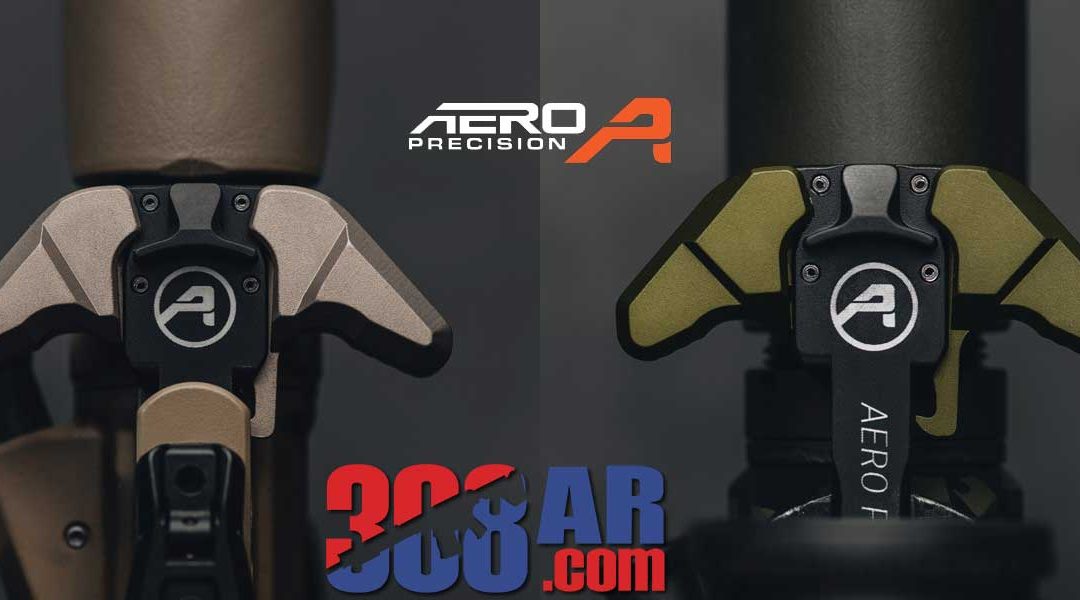 Now available in Tan Anodized and Olive Drab Green Anodize, the Aero Precision BREACH charging handle is here to meet the demands of your next build in style!
The rugged Aero Precision Breach Charging Handle offers quick and easy manipulation of your 308 AR platform for both right and left-handed shooters. Available in two different sizes, the small lever is perfect as a low profile, ergonomically friendly charging handle, while the large lever provides more real estate for purchase and manipulation of the product.
read more
AR-10 | 308 AR | DPMS 308 | AR 308 | DPMS GII
Learn to build an AR 308, AR-10, 308 AR Rifles! Learn the differences between the 308 AR, AR-10 AR-15 and AR 308 Rifles! Looking for the best 308 Scope for your AR-10, 308 AR, AR308 ? We can help you chose! Looking to buy an AR 308 AR-10 308 AR? Research here first! AR 10 Upper AR 10 Lower AR 308 Parts Tactical Upgrades, 6.5 Creedmoor AR