Welcome to 308 AR
We are dedicated to understanding and promoting AR 308, Armalite AR-10 and 308 AR Semi Automatic Rifles and related upgrades, parts, accessories and the latest news.
Visit the 308 AR Forum,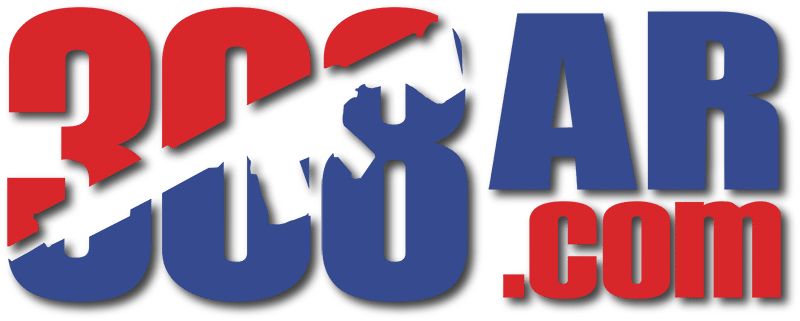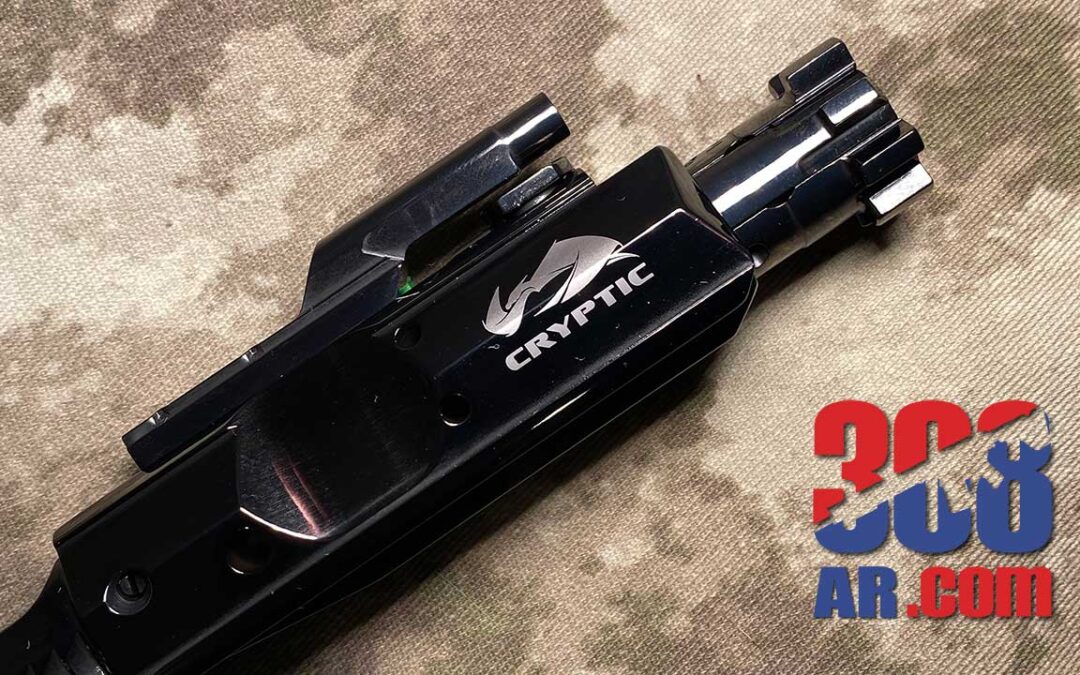 I bought a Cryptic Coatings mystic black bolt carrier group to use with my BSF barrel mentioned in an earlier post. The Amorphous Carbon CVD finish reminds me of a finish I occasionally come across in my industrial maintenance career. I'm anxious to get my build assembled to see how this BCG holds up and if its worth the extra coin vs the hard chrome BCG's I normally purchase. Cryptic Coatings Mystic Black Bolt Carrier Group offers reduced friction, increased performance, and greater wear resistance than that of a standard bolt carrier group.
read more
AR-10 | 308 AR | DPMS 308 | AR 308 | DPMS GII
Learn to build an AR 308, AR-10, 308 AR Rifles! Learn the differences between the 308 AR, AR-10 AR-15 and AR 308 Rifles! Looking for the best 308 Scope for your AR-10, 308 AR, AR308 ? We can help you chose! Looking to buy an AR 308 AR-10 308 AR? Research here first! AR 10 Upper AR 10 Lower AR 308 Parts Tactical Upgrades, 6.5 Creedmoor AR