Welcome to 308 AR
Dedicated to AR 308, Armalite AR-10, and 308 AR Semi-Automatic Rifles, Upgrades, Parts, and Accessories.
Visit the 308 AR Forum,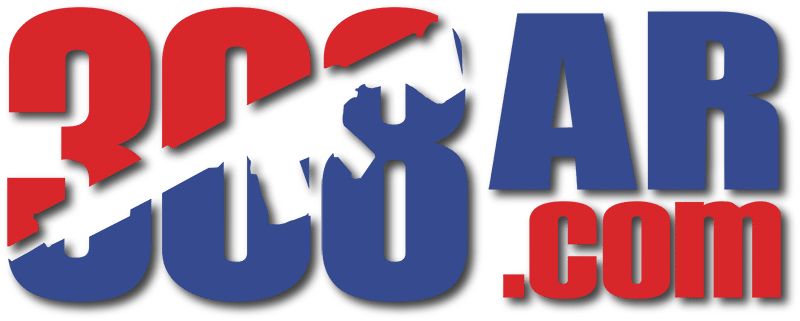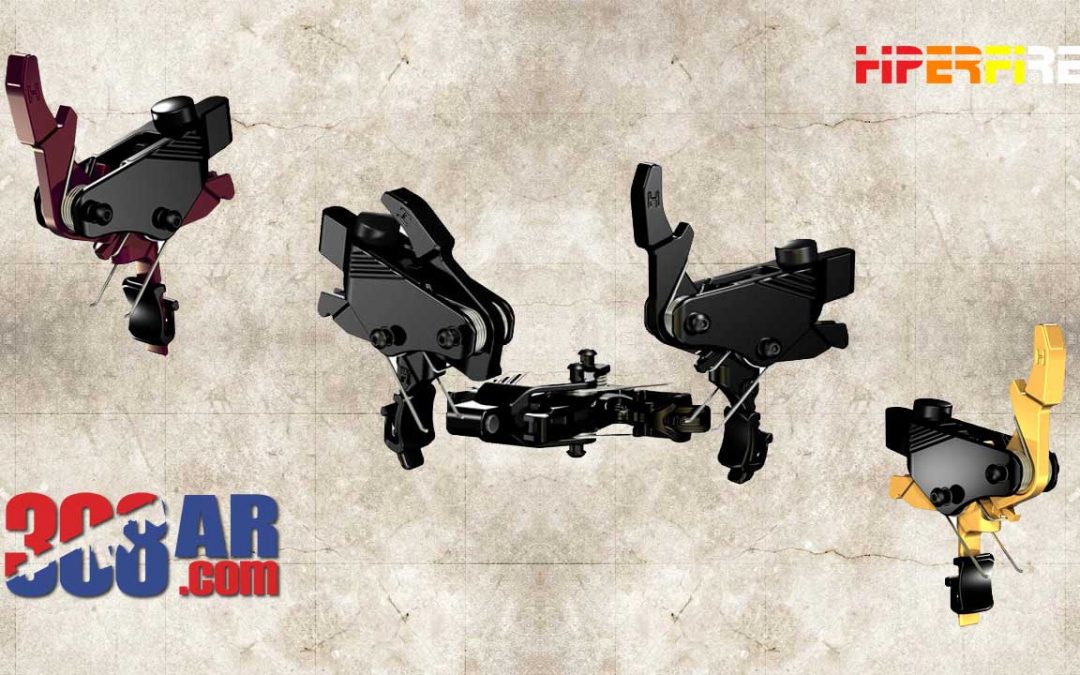 Power Drop-In Trigger from Hiperfire! HIPERFIRE's customer base has clamored for an AR drop-in trigger that features the "feel" and hardhitting hammers its triggers are known for. Most aftermarket drop-ins are notorious for LPS, light primer strikes. To get the pull weight down, designers have compromised their hammer fall. Not so with the new PDI line of triggers. These drop-ins pull at around 2 lbs. and sport HIPERFIRE's unique HIPERSHOE that now mounts onto a curved bow, not just straight. The hammer strikes surpass SAAMI's copper crusher spec and hit harder than MIL-spec M4/16 hammers. Wow! The pull? It's single stage. It's short, sweet, and smooth as butter. The "feel" is almost transparent to the shooter. To top it all off, no PCC blowback violence can touch it. The PDI versions feature a hammer collision bumper. Its disconnector and disconnector spring are impact and crush protected. Is it just for PCC? No way. It's just an excellent trigger. Anyone can appreciate it shooting slow, fast, short-range, or for long-range precision, and on the move, it surpasses SAAMI's rough handling specification.
read more
AR-10 | 308 AR | DPMS 308 | AR 308 | DPMS GII
Learn to build an AR 308, AR-10, 308 AR Rifles! Learn the differences between the 308 AR, AR-10 AR-15 and AR 308 Rifles! Looking for the best 308 Scope for your AR-10, 308 AR, AR308 ? We can help you chose! Looking to buy an AR 308 AR-10 308 AR? Research here first! AR 10 Upper AR 10 Lower AR 308 Parts Tactical Upgrades, 6.5 Creedmoor AR