Welcome to 308 AR
We are dedicated to understanding and promoting AR 308, Armalite AR-10 and 308 AR Semi Automatic Rifles and related upgrades, parts, accessories and the latest news.
Visit the 308 AR Forum,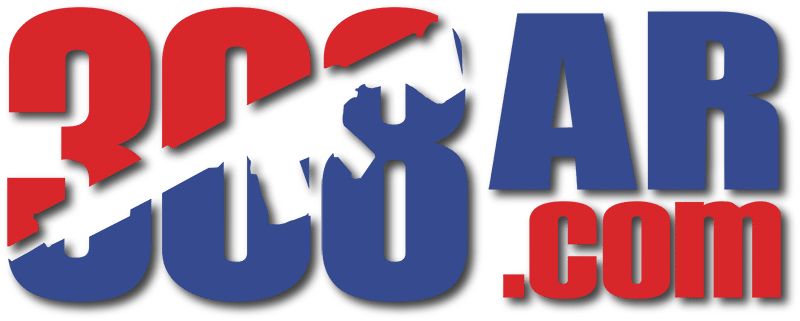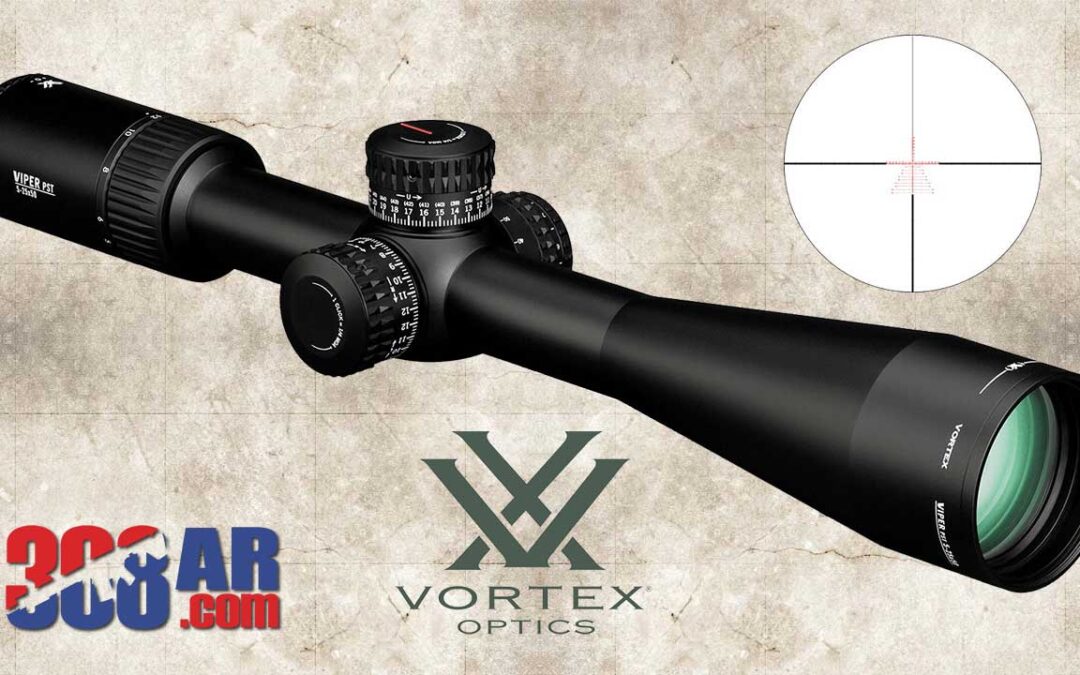 The Viper PST Gen II brings you all the features of elite, top-tier tactical optics, with exceptional performance at a fraction of the cost. The 5x optical system delivers bright and crisp images across the zoom range with an impressive field of view for quicker target acquisition. Exposed turrets provide ample range of adjustments for dialing long-range shots, are available in MOA or MRAD, and always match the reticle. After a day of dialing at extended ranges, the integrated, mechanical, RZR zero stop will bring you back to your exact zero every time with positive engagement.
read more
AR-10 | 308 AR | DPMS 308 | AR 308 | DPMS GII
Learn to build an AR 308, AR-10, 308 AR Rifles! Learn the differences between the 308 AR, AR-10 AR-15 and AR 308 Rifles! Looking for the best 308 Scope for your AR-10, 308 AR, AR308 ? We can help you chose! Looking to buy an AR 308 AR-10 308 AR? Research here first! AR 10 Upper AR 10 Lower AR 308 Parts Tactical Upgrades, 6.5 Creedmoor AR