Welcome to 308 AR
Dedicated to AR 308, Armalite AR-10, and 308 AR Semi-Automatic Rifles, Upgrades, Parts, and Accessories.
Visit the 308 AR Forum,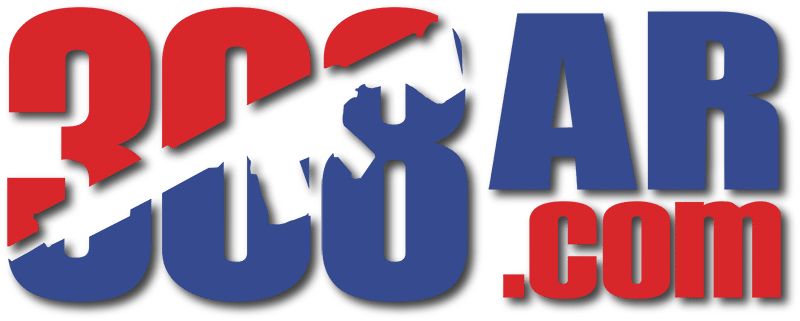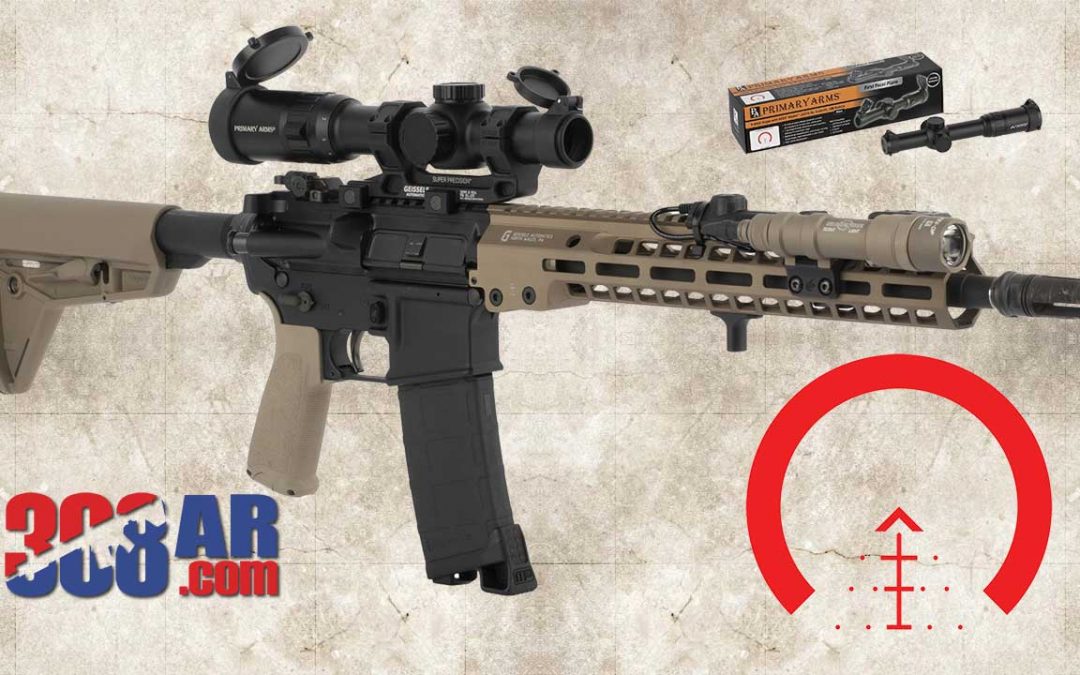 The Primary Arms SLx 1-6x24mm FFP Rifle Scope with Illuminated First Focal Plane ACSS Raptor Reticle has been calibrated to be true at every magnification. The reticle's features include automatic ranging out to 600 yards, moving target leads, and a large, fast horseshoe that easily draws your eye to the target. This caliber specific reticle is tuned for 5.56 NATO, 5.45x39mm, and .308 Win. Full red reticle illumination is provided by a single (included) CR2032 battery, and a spare battery is included inside the windage turret cap. A total of 11 settings take the reticle all the way up to daylight bright. All lenses are fully multicoated for maximum light transmission and the 6063 aluminum body is Type II hard anodized in matte black.​
read more
AR-10 | 308 AR | DPMS 308 | AR 308 | DPMS GII
Learn to build an AR 308, AR-10, 308 AR Rifles! Learn the differences between the 308 AR, AR-10 AR-15 and AR 308 Rifles! Looking for the best 308 Scope for your AR-10, 308 AR, AR308 ? We can help you chose! Looking to buy an AR 308 AR-10 308 AR? Research here first! AR 10 Upper AR 10 Lower AR 308 Parts Tactical Upgrades, 6.5 Creedmoor AR