Welcome to 308 AR
We are dedicated to understanding and promoting AR 308, Armalite AR-10 and 308 AR Semi Automatic Rifles and related upgrades, parts, accessories and the latest news.
Visit the 308 AR Forum,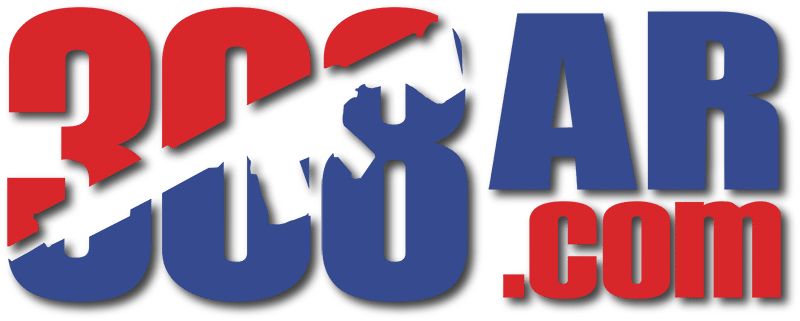 The May Builder Set features an "Exotic" Tiger Stripe finish from Nevada Cerakote. This unique set features hits of Burnt Bronze with golden highlights atop an Armor Black fade. The Tiger Stripe pattern is laser etched into the finish giving it a unique and comfortable texture. With the swirl of pop-culture references related to a certain feline monarch, you'd have thought we planned this, but the timing of our Burnt Bronze Ripshard is purely coincidental and we couldn't resist having a bit of "Exotic" fun with the name. Snag a piece of pop culture history and set your next build off right with the May Exotic Tiger Stripe Builder Set.
read more
AR-10 | 308 AR | DPMS 308 | AR 308 | DPMS GII
Learn to build an AR 308, AR-10, 308 AR Rifles! Learn the differences between the 308 AR, AR-10 AR-15 and AR 308 Rifles! Looking for the best 308 Scope for your AR-10, 308 AR, AR308 ? We can help you chose! Looking to buy an AR 308 AR-10 308 AR? Research here first! AR 10 Upper AR 10 Lower AR 308 Parts Tactical Upgrades, 6.5 Creedmoor AR