Welcome to 308 AR
Dedicated to AR 308, Armalite AR-10, and 308 AR Semi-Automatic Rifles, Upgrades, Parts, and Accessories.
Visit the 308 AR Forum,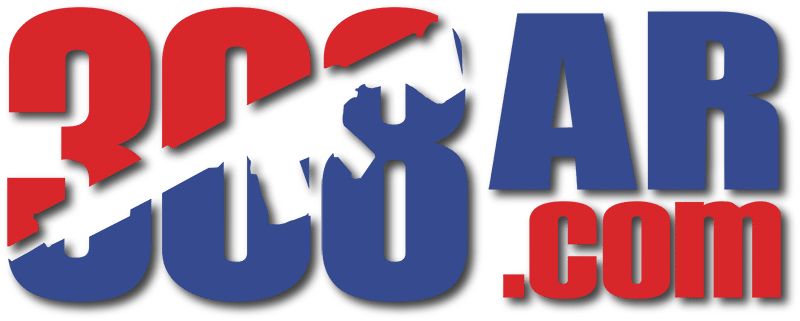 The 4×32 BROWE SPORT Optic (BSO) is a purpose designed and built optic ideal for AR style rifles and well suited for sportsmen, police, and military. It's designed and built from high quality precision grade materials and features housing machined from solid Billet 6061-T6 Aluminum, SCHOTT Glass, and FLIR etched mirror reticle. The BSO is designed to be a light weight and versatile optic. The BSO is waterproof, fog proof, and military tough enhancing its ability to survive the rigors of field abuse under the most severe environmental conditions.
read more
AR-10 | 308 AR | DPMS 308 | AR 308 | DPMS GII
Learn to build an AR 308, AR-10, 308 AR Rifles! Learn the differences between the 308 AR, AR-10 AR-15 and AR 308 Rifles! Looking for the best 308 Scope for your AR-10, 308 AR, AR308 ? We can help you chose! Looking to buy an AR 308 AR-10 308 AR? Research here first! AR 10 Upper AR 10 Lower AR 308 Parts Tactical Upgrades, 6.5 Creedmoor AR