Welcome to 308 AR
We are dedicated to understanding and promoting AR 308, Armalite AR-10 and 308 AR Semi Automatic Rifles and related upgrades, parts, accessories and the latest news.
Visit the 308 AR Forum,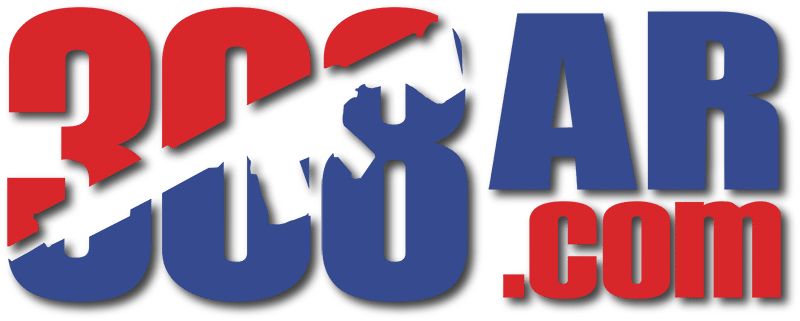 Christensen Arms seems to be one of the few 308AR barrel manufacturers who seems to be able to consistently deliver a CARBON FIBER BARREL for the 308AR platform. The Christensen Arms Carbon Fiber Barrel is equipped with a DPMS LR-308 compatible barrel extension. If you want to use this an an Armalite AR-10 be sure to use an AR-10 bolt not a DPMS. This 18″ barrel weighs in at 2.3 pounds which is over one pound less than a DPMS 308 SASS Fluted Barrel.
read more
AR-10 | 308 AR | DPMS 308 | AR 308 | DPMS GII
Learn to build an AR 308, AR-10, 308 AR Rifles! Learn the differences between the 308 AR, AR-10 AR-15 and AR 308 Rifles! Looking for the best 308 Scope for your AR-10, 308 AR, AR308 ? We can help you chose! Looking to buy an AR 308 AR-10 308 AR? Research here first! AR 10 Upper AR 10 Lower AR 308 Parts Tactical Upgrades, 6.5 Creedmoor AR