Welcome to 308 AR
We are dedicated to understanding and promoting AR 308, Armalite AR-10 and 308 AR Semi Automatic Rifles and related upgrades, parts, accessories and the latest news.
Visit the 308 AR Forum,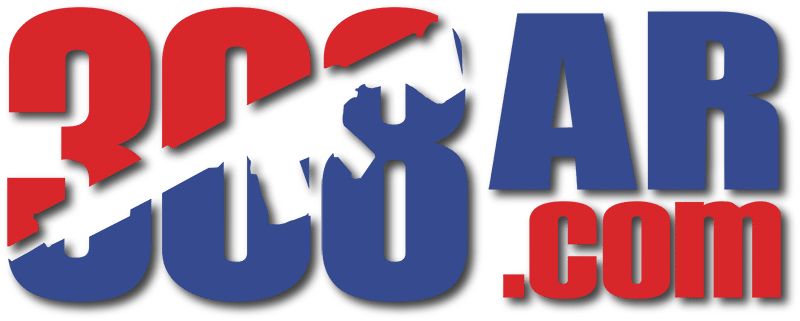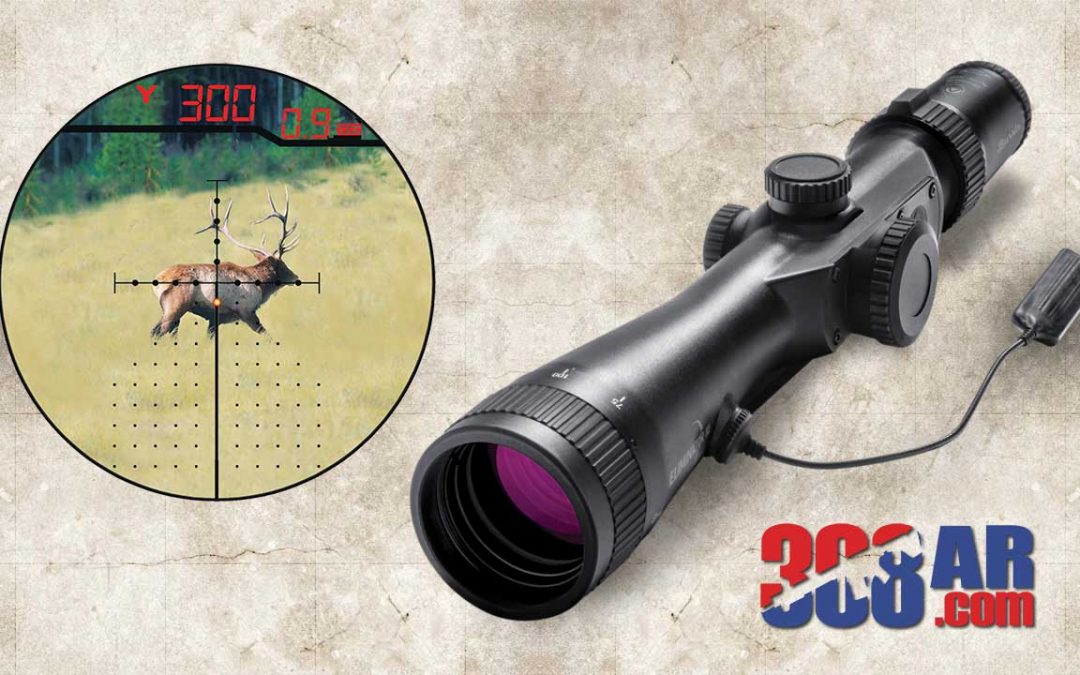 The Eliminator III provides expert shooters with a level of sophistication only imaginable before now. With its X96 reticle technology, the Eliminator III provides even more accuracy, more range and a method of windage compensation at any magnification. The Eliminator II incorporates the X38 reticle providing accuracy at any magnification. The BURRIS ELIMINATOR III 4-16×50 LASERSCOPE is the most innovative and effective hunting riflescope in the world. Combining outstanding optics, pinpoint laser rangefinding, and precision trajectory compensation for the exact ammunition you choose for your hunt, it eliminates most of the variables and guesswork that often cause hunters to go home empty-handed. In one fast sequence the Eliminator III determines the distance to your target, factors in your trajectory and illuminates the perfect holdover. It's that simple.
The Eliminator III significantly extends the range and accuracy of your favorite rifle. No other riflescope combines the level of quality, technology, accuracy, repeatability, speed and effectiveness. It will greatly increase the distance at which you can make an ethical shot.
Built-In Laser Rangefinder – Laser range capability out to1,200-plus yards with reflective target, 750-plus yards with non-reflective target. Allows you to range your target without carrying additional equipment. New model with remote cable switch makes ranging activation even easier.
read more
AR-10 | 308 AR | DPMS 308 | AR 308 | DPMS GII
Learn to build an AR 308, AR-10, 308 AR Rifles! Learn the differences between the 308 AR, AR-10 AR-15 and AR 308 Rifles! Looking for the best 308 Scope for your AR-10, 308 AR, AR308 ? We can help you chose! Looking to buy an AR 308 AR-10 308 AR? Research here first! AR 10 Upper AR 10 Lower AR 308 Parts Tactical Upgrades, 6.5 Creedmoor AR