Welcome to 308 AR
Dedicated to AR 308, Armalite AR-10, and 308 AR Semi-Automatic Rifles, Upgrades, Parts, and Accessories.
Visit the 308 AR Forum,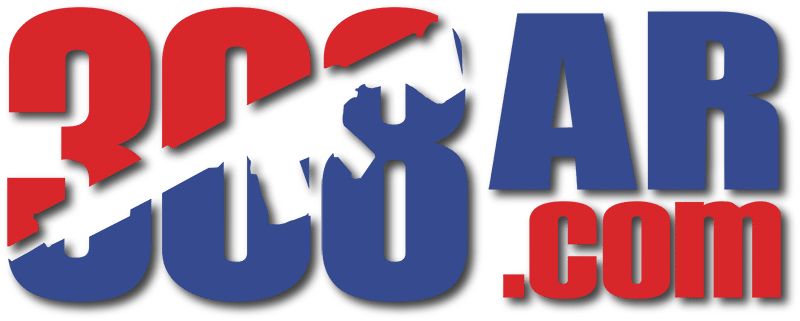 These extra long gas tube pipe cleaners are designed for scrubbing out fouling and carbon residue from gas tubes on gas-impinging rifles, like traditional AR-10 308AR AR15 platforms and variants. These extra-long tube pipe cleaners let you swab the full length of the gas tube. Made with highly absorbent cotton bristles, these tubes are fully functional and can be used for a variety of other applications.
read more
AR-10 | 308 AR | DPMS 308 | AR 308 | DPMS GII
Learn to build an AR 308, AR-10, 308 AR Rifles! Learn the differences between the 308 AR, AR-10 AR-15 and AR 308 Rifles! Looking for the best 308 Scope for your AR-10, 308 AR, AR308 ? We can help you chose! Looking to buy an AR 308 AR-10 308 AR? Research here first! AR 10 Upper AR 10 Lower AR 308 Parts Tactical Upgrades, 6.5 Creedmoor AR