Welcome to 308 AR
We are dedicated to understanding and promoting AR 308, Armalite AR-10 and 308 AR Semi Automatic Rifles and related upgrades, parts, accessories and the latest news.
Visit the 308 AR Forum,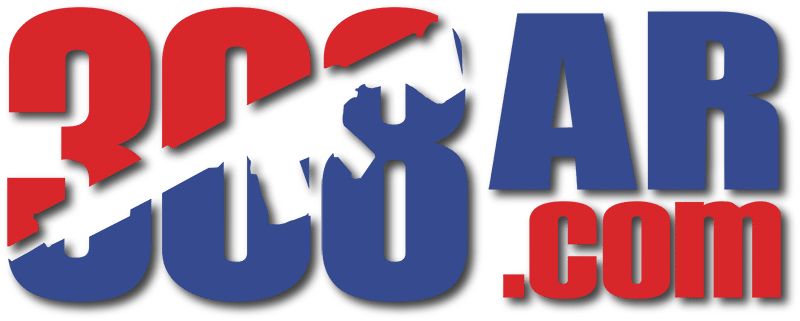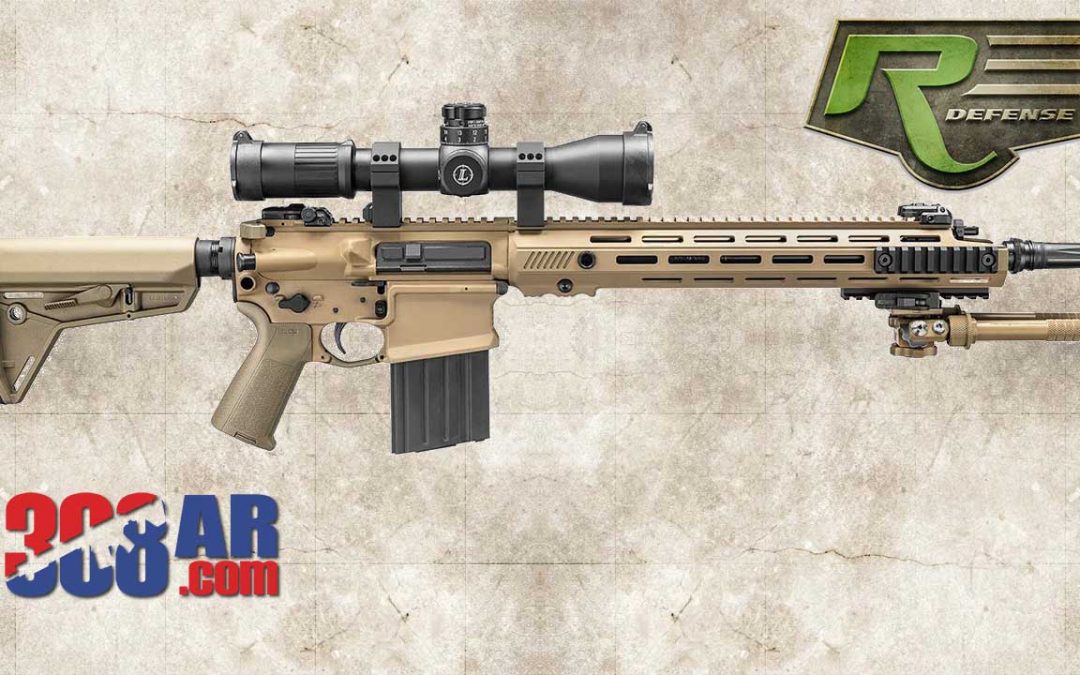 The Remington® R10™ Extended Range Assault Sniper Rifle (ERASR) is an advanced modular carbine designed around the 7.62mm NATO / .308 Win cartridge, with comparable weight, dimensions, and ergonomics to conventional 5.56mm carbines. Built around our revolutionary patent-pending Gen II 308 carbine design, the R10 has the same feel, balance, and similar outside dimensions to its 5.56mm counterparts. The R10 features fully ambidextrous controls, including the charging handle, magazine release, bolt stop, and safety/selector. The magazine release and bolt stop are integral designs to the receiver, providing solid construction and uncompromising ergonomics unlike most bolt-on solutions. The modular RAHG handguard, as used on the Remington M2010, MSR/PSR, and R4-RGP, allows unmatched adaptability in allowing the operator to attach any carbine accessory without unnecessarily cluttering the weapon's profile.
read more
AR-10 | 308 AR | DPMS 308 | AR 308 | DPMS GII
Learn to build an AR 308, AR-10, 308 AR Rifles! Learn the differences between the 308 AR, AR-10 AR-15 and AR 308 Rifles! Looking for the best 308 Scope for your AR-10, 308 AR, AR308 ? We can help you chose! Looking to buy an AR 308 AR-10 308 AR? Research here first! AR 10 Upper AR 10 Lower AR 308 Parts Tactical Upgrades, 6.5 Creedmoor AR