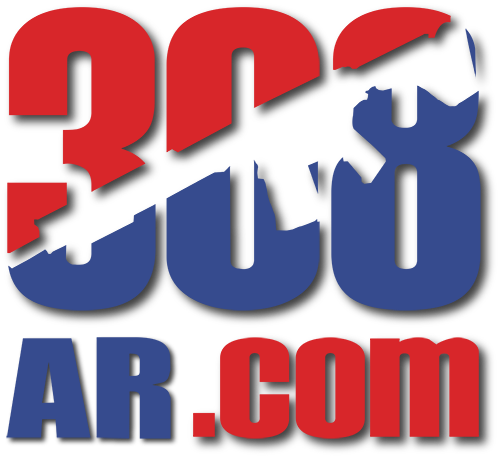 We are dedicated to understanding and promoting AR 308, Armalite AR-10 and 308 AR Semi Automatic Rifles and related upgrades, parts, accessories and the latest news.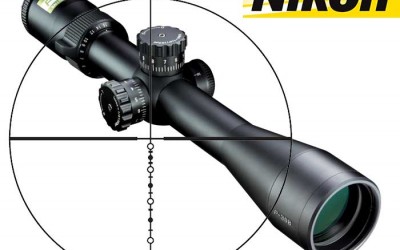 The Nikon M-308 series riflescopes have become one of the most popular 308 scopes for visitors of 308AR.com seeking the best value for their hard earned money.
NIKON M 308 4-16x42mm BDC 800 RIFLESCOPE Nikon part number 16463 represents Nikon's Precision AR Optic technology for heavier caliber rifles capable of long-range accuracy. A large magnification range combined with an oversize lens provides accurate shots with heavy caliber rifles in any conditions.
read more
AR-10 | 308 AR | DPMS 308 | AR 308 | DPMS GII
Learn to build an AR 308, AR-10, 308 AR Rifles! Learn the differences between the 308 AR, AR-10 AR-15 and AR 308 Rifles! Looking for the best 308 Scope for your AR-10, 308 AR, AR308 ? We can help you chose! Looking to buy an AR 308 AR-10 308 AR? Research here first! AR 10 Upper AR 10 Lower AR 308 Parts Tactical Upgrades, 6.5 Creedmoor AR