Welcome to 308AR.com
The Internets Leading AR-10 308 AR DPMS 308 Authority & Online Community
Dedicated to understanding and promoting AR 308, AR-10 and 308 AR Semi Automatic Rifles and related upgrades, parts and accessories.
Learn to build an AR 308, AR-10, 308 AR Rifles! Learn the differences between the 308 AR, AR-10 AR-15 and AR 308 Rifles!

Looking for the best 308 Scope for your AR-10, 308 AR, AR308 ? We can help you chose! Looking to buy an AR 308 AR-10 308 AR? Research here first! AR 10 Upper AR 10 Lower AR 308 Parts Tactical Upgrades, 6.5 Creedmoor AR
Help Wanted
Join the Forum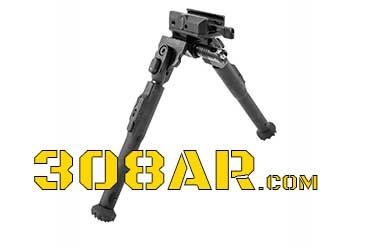 KAC PRECISION BIPOD is a highly adjustable bipod with swivel and track capability. Legs can be independently deployed to 6 positions: 0, 45, 67.5, 90, 135, and 180 degrees. Single push-button retention feature allows single-handed mounting and dismounting.
read more