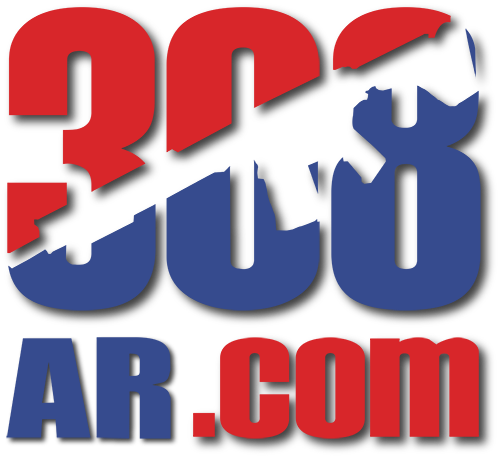 We are dedicated to understanding and promoting AR 308, Armalite AR-10 and 308 AR Semi Automatic Rifles and related upgrades, parts, accessories and the latest news.
Geissele's Hi-Speed National Match AR 308 Trigger combines their exceptional match-grade trigger with their Service Rifle, Designated Marksman Rifle, and Match Rifle Spring sets. Geissele's adjustable Hi-Speed National Match AR-15 Trigger is designed for competition, hunting, and tactical sniper use, where exact trigger pull weight is essential for success.
The trigger comes with three spring sets, each applicable to a different type of shooting. The Hi-Speed Service Spring is designed for NRA High Power Service Rifle competition and is approved for use in CMP sanctioned competitions. Easily switch to the Hi-Speed Designated Marksman Rifle spring set for tactical and military shooting where trigger pull weight is not regulated. Hi-Speed Match spring set can be adjusted to low pull weights for enhanced trigger control, letting the shooter wring every ounce of accuracy out of his rifle.
With the Geissele Hi-Speed National Match Trigger in your 308 AR, you can easily adjust the triggers first and second stage weight, as well as total pull weight and overtravel to your exact preference.
read more
AR-10 | 308 AR | DPMS 308 | AR 308 | DPMS GII
Learn to build an AR 308, AR-10, 308 AR Rifles! Learn the differences between the 308 AR, AR-10 AR-15 and AR 308 Rifles! Looking for the best 308 Scope for your AR-10, 308 AR, AR308 ? We can help you chose! Looking to buy an AR 308 AR-10 308 AR? Research here first! AR 10 Upper AR 10 Lower AR 308 Parts Tactical Upgrades, 6.5 Creedmoor AR